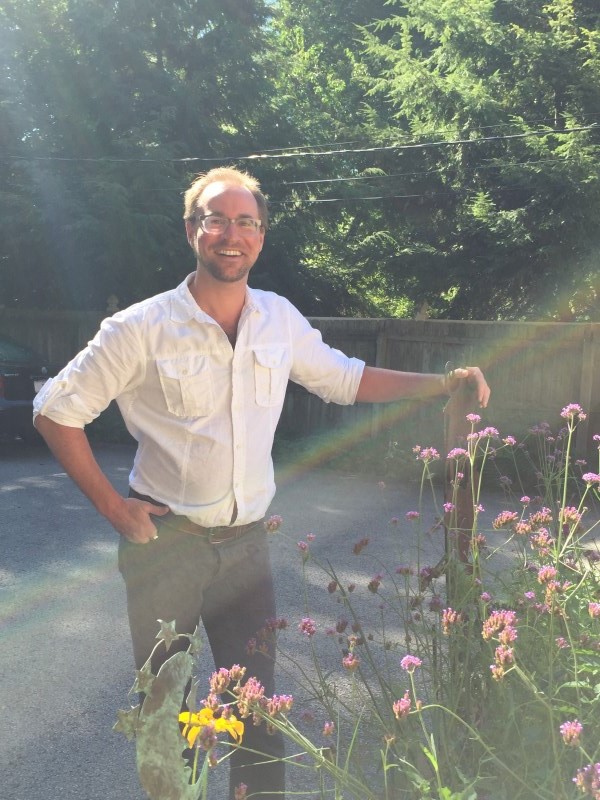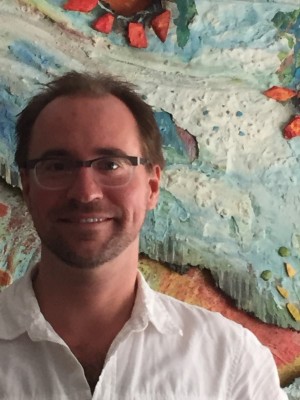 As a licensed acupuncturist and herbalist, with a Masters of Science in Traditional Chinese Medicine (MSTCM), I try to marry a rich experiential background, steeped in academics, research, and clinical insight, with a compassion for people, empathy for those in pain, and a thirst for healing. My personal journey brought acupuncture and Chinese medicine across my path due to my own search for an efficient modality to address my own chronic pain. After being involved in a near fatal car accident, I was left with debilitating nerve and bone pain. I was jostled around the Western medical paradigm for years, seeing a host of specialists renowned in their fields, only to be left with no results, and a fistful of prescriptions.
While pursuing my engineering degree in San Diego, I was turned on to acupuncture by a process of elimination, and because, simply put, the allopathic model was not serving me. The results were profound; the pain was gradually managed after a series of treatments, with no ill effects. I was so inspired by the results, the caring nature of the practitioners, and the holistic embodiment of life that TCM (Traditional Chinese Medicine) modeled, that I resigned from engineering school to pursue my MSTCM.
During my four year tenure at American College of traditional Chinese Medicine, in San Francisco, one of the oldest and well respected programs in the country, I gleaned 1000 clinical hours, including off-site internships at a stroke clinic at CPMC (California Pacific Medical Center), a community clinic, treating the general public of San Francisco, a hospice care facility, and a fertility clinic in Union Square for six months. On top of my clinicals, I gained 3200 hours of both Eastern and Western medicine, including pharmacology, pathology, diagnostics, psychology, and physical examination, to name a few.
Once I graduated, I left San Francisco to return to my beloved Indiana, seeing a much needed void for TCM in the Midwest, and a desire to share what I've learned with my fellow Hoosiers. I only hope that more and more people can feel and experience the healing power that I've felt deeply from acupuncture and traditional Chinese Medicine.