Welcome
Eastern Wind is a premier acupuncture and wellness practice which provides natural and holistic wellness services in the Greater Indianapolis Area.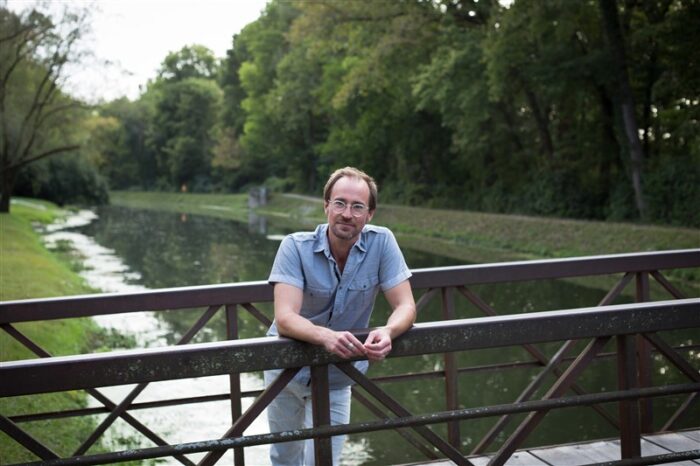 About Us
Eastern Wind Acupuncture exists solely to provide you with your corrective health care needs. We realize that everyone is unique, and health care should not be a one-size-fits-all-model. Taking this into consideration, we tailor our treatment protocols by using whatever means necessary, including acupuncture, herbs & supplements, cupping, and diet & lifestyle counseling, to bring your body back into balance.
Services
Eastern Wind offers several services to help you get back to living a life of balance and ease.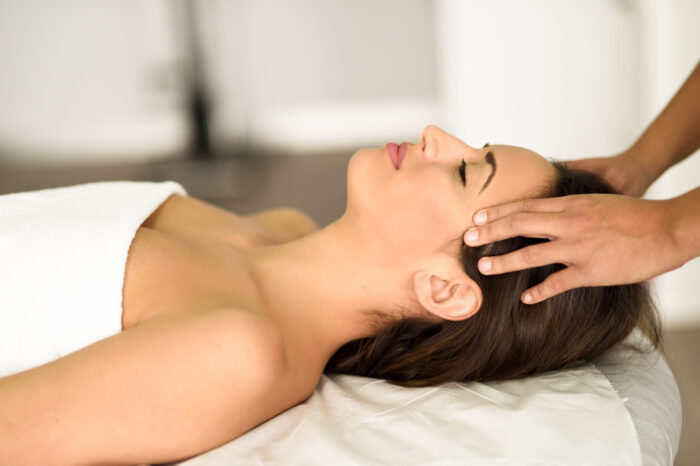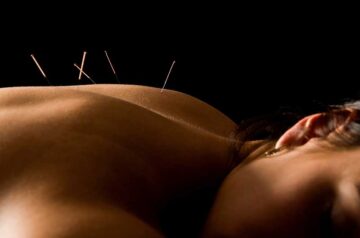 Acupuncture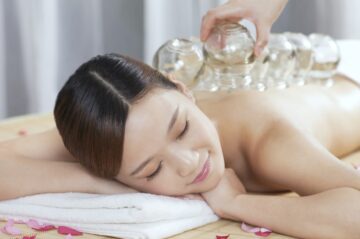 Cupping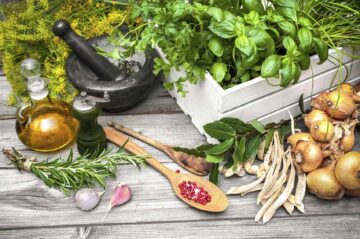 Herbs & Supplements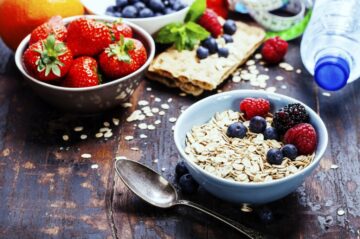 Diet & Lifestyle Coach
Transform your body, soul, and life today.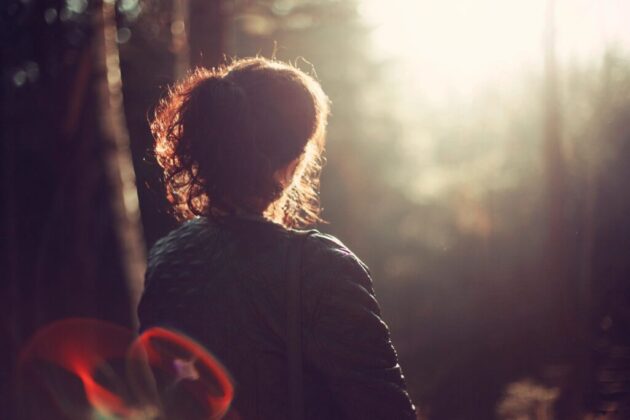 Contact Us
Have any questions about our classes, instructors, or memberships? Drop in or send us a message!